"The biggest issue for me is actually going out to the shops. It's just so stressful now. I cannot handle the vibes."
Since the outbreak of coronavirus in Australia earlier this year, many Tasmanians might relate to the sentiment above. It is undeniable that COVID-19 has impacted everyone, but new research shows that some groups are effected differently to others.
During natural disasters and other emergencies all over the world, people who identify as lesbian, gay, bisexual, transgender, intersex, or queer (LGBTIQ) face further marginalisation and barriers to health and wellbeing. For example, during natural disasters, LGBTIQ people experience increased religious stigmatisation and abuse, particularly when disasters are perceived as 'divine retribution.'
LGBTIQ people are particularly affected by loss of safe personal and community spaces, which may expose them to harassment. Despite these issues, disaster and emergency policy and planning rarely consider gender and sexuality as important factors.
To understand how the current COVID-19 pandemic is affecting LGBTIQ Tasmanians and their families, last month we conducted a survey of over 200 people ranging in age from 14-78. The survey, which is the first of its kind in Australia, explored issues that are concerning LGBTIQ Tasmanians, healthcare access and their feelings of safety and community connection.
Interestingly, LGBTIQ Tasmanians reported being less concerned about contracting the virus themselves, but were much more worried about their family or friends becoming ill or the risk of infecting others with the virus. Overwhelmingly, the impact of COVID-19 on mental health, including feelings of loneliness and boredom in isolation, were key concerns for the community.
Although these feelings are not specific to LGBTIQ people, some participants noted that being LGBTIQ exacerbated feelings of anxiety and loneliness. For example, one participant said "I've asked to meet people at a safe distance for exercise, but people have referred to meeting me as 'non-essential'."
Another noted that "people have not respected my requests for physical distancing because I am outwardly [gender non-conforming].

Others see me as a hipster who is overreacting and I don't deserve their time."
Here, physical distancing and social isolation have had a clear impact on LGBTIQ Tasmanians' sense of safety and community belonging. Our findings suggest that before COVID-19, most LGBTIQ Tasmanians felt safe and 'at home' in their local communities, with a sense that others in their local areas accepted their sexuality or gender identity. But since the outbreak, these feelings of safety and belonging have dropped by up to 20 per cent.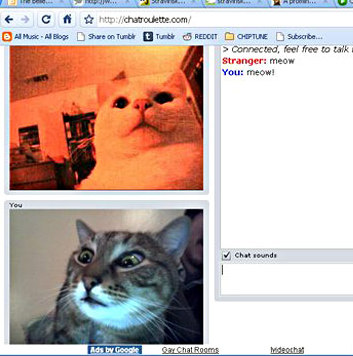 While some of these findings were to be expected, or aren't necessarily anything new. Our survey also revealed some concerns not widely raised elsewhere. For example, HIV+ people and transgender people were concerned about safe access to medication and hormones during COVID-19. Some same-sex couples were worried that police might not recognise them as being family members and target them for breaching social distancing. People with multiple sexual or romantic partners were finding it hard to navigate public health directives that are often only targeted to nuclear families.
Although many LGBTIQ Tasmanians reported feeling lonely and disconnected from friends and LGBTIQ community, our survey did not find high preferences for more social events online. Interestingly several participants described finding online events and socialising via video chat 'overwhelming'. One person said that "online interaction is not real connection. It feels forced and actually feels counterproductive in exacerbating loneliness in many regards." This suggests that, as is no doubt the case for many Tasmanians, LGBTIQ people look forward to spending more time with friends and family in person, and attending physical events where they can enjoy a renewed sense of community in the future.
Heart-warmingly, many participants expressed concern for other LGBTIQ people, especially young people, who may be in isolation with unsupportive family. For example, one participant said "I'm old and gay and out. I worry about those kids for whom it should be time to come out, but there's nowhere to hide if it goes wrong."
As well as the wellbeing of other LGBTIQ community members, LGBTIQ Tasmanians were also worried about how COVID-19 would impact both LGBTIQ organisations and the ongoing need for activism. When given a preference, LGBTIQ Tasmanians overwhelmingly reported wanting to receive supports from LGBTIQ organisations. This even included supports like food delivery, public health information, and aged care advice. However, some were concerned about the viability of these services in a post-pandemic economy. The suggested solutions to are more funding for LGBTIQ support services and for the needs of LGBTIQ people to be factored into public health emergency planning in the future.
What these findings show is that while 'we are all in this together', different groups in our communities can be affected by COVID-19 in different ways and it is important for us all to be aware of these.
---
Dr Ruby Grant is a Lecturer in Sociology at the University of Tasmania, specialising in gender and sexuality studies.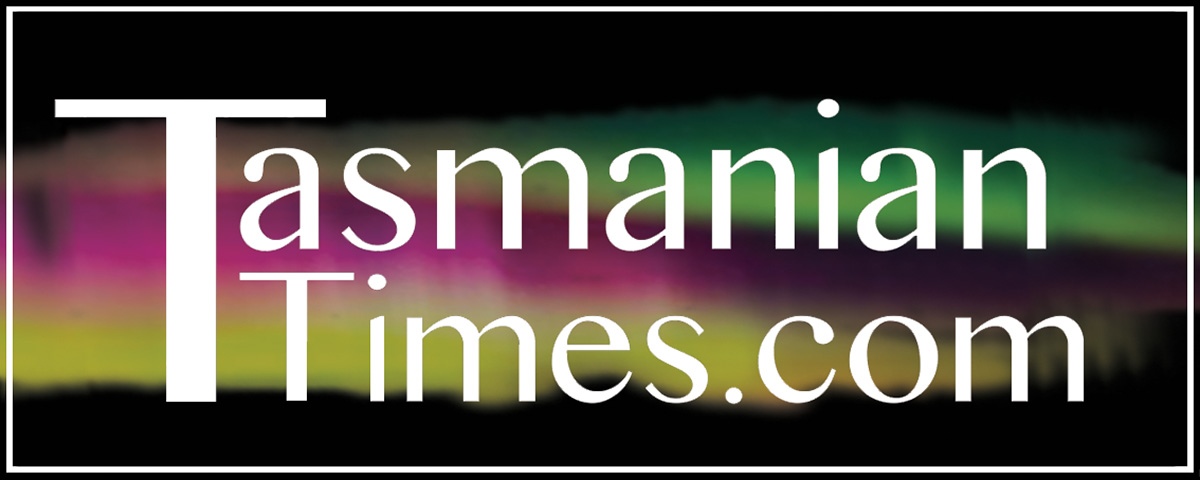 Author Credits: [show_post_categories parent="no" parentcategory="writers" show = "category" hyperlink="yes"]