Media release – Rosny Hill Friends Network, 12 January 2021
Hotel Development: Rosny Hill Nature Recreation Area
On Monday 11 January 2021 the Resource Management and Planning Appeal Tribunal (RMPAT) handed down its ruling on the development proposal for a large hotel complex on the public land that is Rosny Hill Nature Recreation Area.
Rosny Hill Friends Network Inc. (RHFN) appealed this proposal.
"Although we were unable to have the development stopped at this stage, Rosny Hill Friends Network Inc. (RHFN) were able to negotiate some changes to the plans to help protect some threatened vegetation and its supporting habitat."
"Thorough botanical studies have resulted in the relocation of car parking, water tanks, and utilities infra-structure to protect priority vegetation. "
"Our submission has shown that there is far greater biodiversity than was reported in the developer's January 2020 Development Application, or indeed, in any previous Clarence City Council funded study. Also, we identified that the development would take over at least 16% of the reserve – a much bigger area than indicated by the developer."
"It is shameful that Clarence City Council (CCC), as managing authority of this Nature Recreation Area, has placed so little value on the natural values of Rosny Hill. Their aim since taking responsibility for the reserve in 2009 appears to have been to 'manage' this public reserve by flogging it off to a 'preferred developer' via an entirely secret EOI process."
"This process sets a dangerous precedent for public reserves in Tasmania when permits are able to be obtained by a local developer, only to be sold off /sub-leased to a further developer who has not had to deal with the planning process, and has no interest in the community on which they impose their development."
"Neither Clarence City Council (CCC), nor the Minister for Environment and Parks, Roger Jaensch, appear to have any concerns that the profits from this venture will more than likely go to interstate or overseas investors, while ratepayers pick up the tab for infrastructure and loss of amenity.
It is a clear case of privatisation of profits and socialisation of costs, and the Tasmanian community will be the poorer for the exchange."
"Rosny Hill Nature Recreation Area is a reserve under the Nature Conservation Act and we consider that the proposed tourism development is clearly contrary to Tasmanian reserve legislation. Minister Jaensch has ultimate responsibility for ensuring that any development is consistent with State legislation. We remain deeply concerned that neither the Minister, nor the Department of Primary Industry, Parks, Water and Environment (DPIPWE) have been willing to engage in this process."
"This appeal cost the community tens of thousands of dollars, and we acknowledge with gratitude the our hundreds of supporters who contributed to our legal appeal. So many people put their money where their hearts are….."
"The fight to save Rosny Hill is not over; there are still many avenues that will be pursued by this group and many others."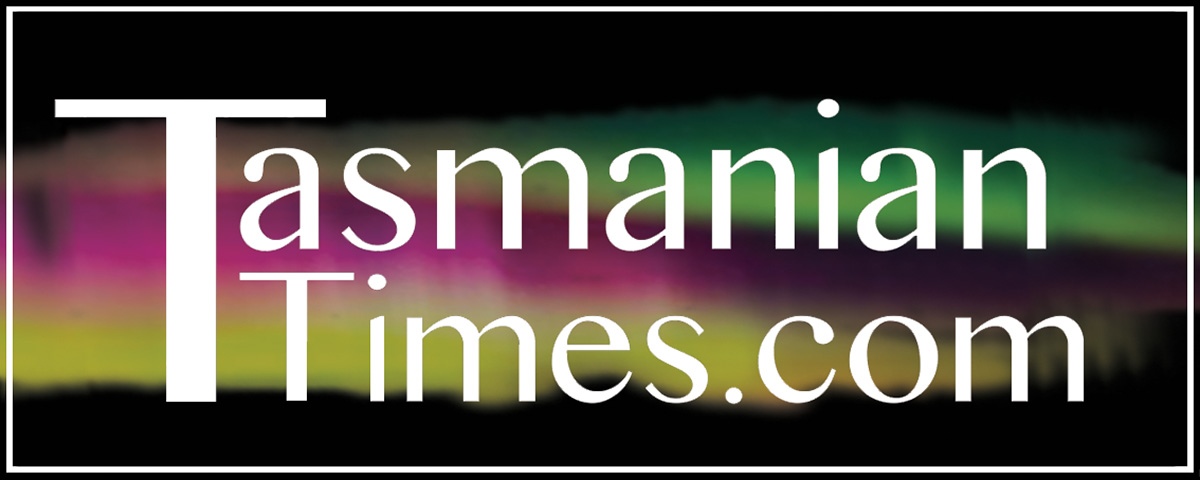 Author Credits: [show_post_categories parent="no" parentcategory="writers" show = "category" hyperlink="yes"]
Comment!!