Media release – Clarence City Council, 16 June 2021
Options on the table for Kangaroo Bay development
Representatives of Chambroad Overseas Investment Australia Pty Ltd (Chambroad) presented to a council workshop last night (15 June 2021) on a way forward for the Kangaroo Bay hotel development following the formal exit of the University of Tasmania (UTAS) late last month.
As previously announced council was formally advised last month by UTAS that it was no longer in a position to commit to the Kangaroo Bay project of delivering a Tourism and Hospitality School in Kangaroo Bay in partnership with Chambroad.
Clarence City Council Mayor Alderman Doug Chipman said Chambroad put forward a number of options to council at the workshop as a way forward for the project.
"Chambroad clearly remains committed to seeing this project through and provided Alderman with a range of options on what could take the place of the UTAS component of the project alongside the planned hotel development," Mayor Chipman said.
"Council was presented with four options for formal consideration and Alderman were then given the opportunity to ask questions of the representatives."
The four options put forward for formal consideration by Alderman were:
Consider 'other uses' for the approved buildings

Building A as a hotel and apartments
Building B & C for commercial uses

Consider 'other uses' for the approved buildings

Building A as a hotel and apartments
Buildings B & C as a multi-purpose community facility under a Public-Private Partnership (PPP) with Council, or other community facility

Consider any other uses for buildings A, B & C through a community engagement and consultation process
Consider negotiation of a commercial settlement
"Council will now consider these options and look to provide advice to Chambroad in the near future," said Mayor Chipman.
---
Rosalie Woodruff MP | Member for Franklin, 16 June 2021
Go Back to the Drawing Board, Give Locals a Say on Kangaroo Bay
Chambroad Petrochemicals' announcement it is abandoning plans for a hospitality school, the only aspect of the plan that purported to be in the public interest, is not surprising.
The school plan was a key argument for the company securing prime public foreshore at Kangaroo Bay. Locals feared, from the beginning, it was simply a front in the land grab for a waterfront hotel and apartments.
We urge Clarence City Council to return to the drawing board and give locals the say they should have had in the first place about the appropriate future development of Kangaroo Bay.
The public consultation period for Chambroad's initial development plan was a box-ticking consultation exercise, widely criticised for being held over the Christmas break and then ignored. Residents should have had a real say in such a significant development.
Residents have been collectively supportive of development at this waterfront site, but always opposed Council and the proponent for failing to adhere to the Kangaroo Bay Development Plan 2010. That community-consulted Plan limits building heights to two stories unless common view lines can be preserved, and enshrines continuous high quality public open space and pedestrian connections to the Boulevard.
The majority of councillors on Clarence City Council dismissed the Kangaroo Bay community and treated their valid concerns with contempt.
Councillors are public officers, and this site is public land. Any new plans for this prime Kangaroo Bay site should first serve the people of Clarence. Council must give them their say – and then listen to what they've been told.
If Chambroad are to resubmit a development application, they should commence with a clean slate and abide by the Tasmanian Planning Commission-approved 2010 Kangaroo Bay Development Plan.
---
Tasmanian Times exists to amplify your voice
Please support our crowdfunding campaign to
rejuvenate independent media in Tasmania!
---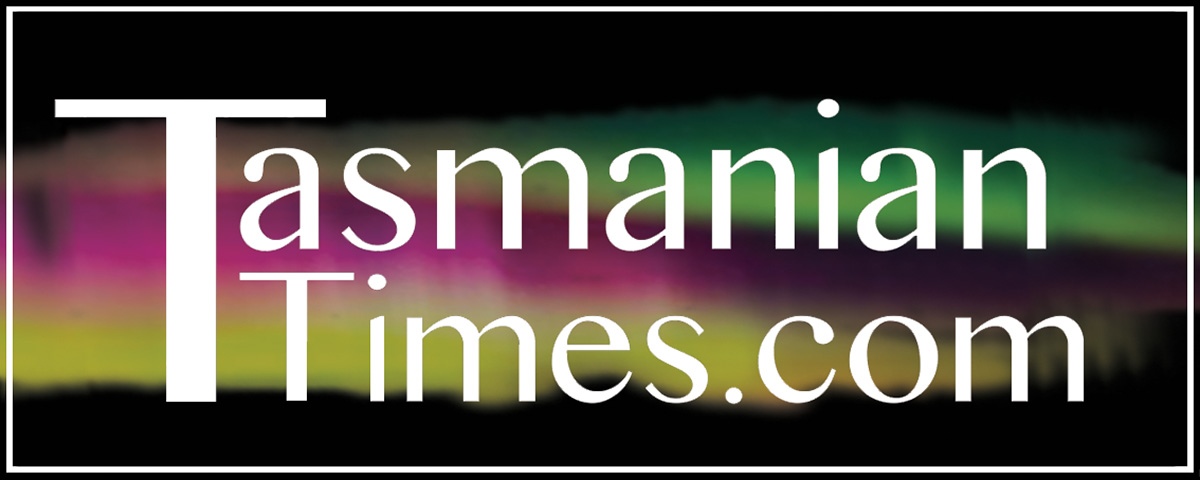 Author Credits: [show_post_categories parent="no" parentcategory="writers" show = "category" hyperlink="yes"]